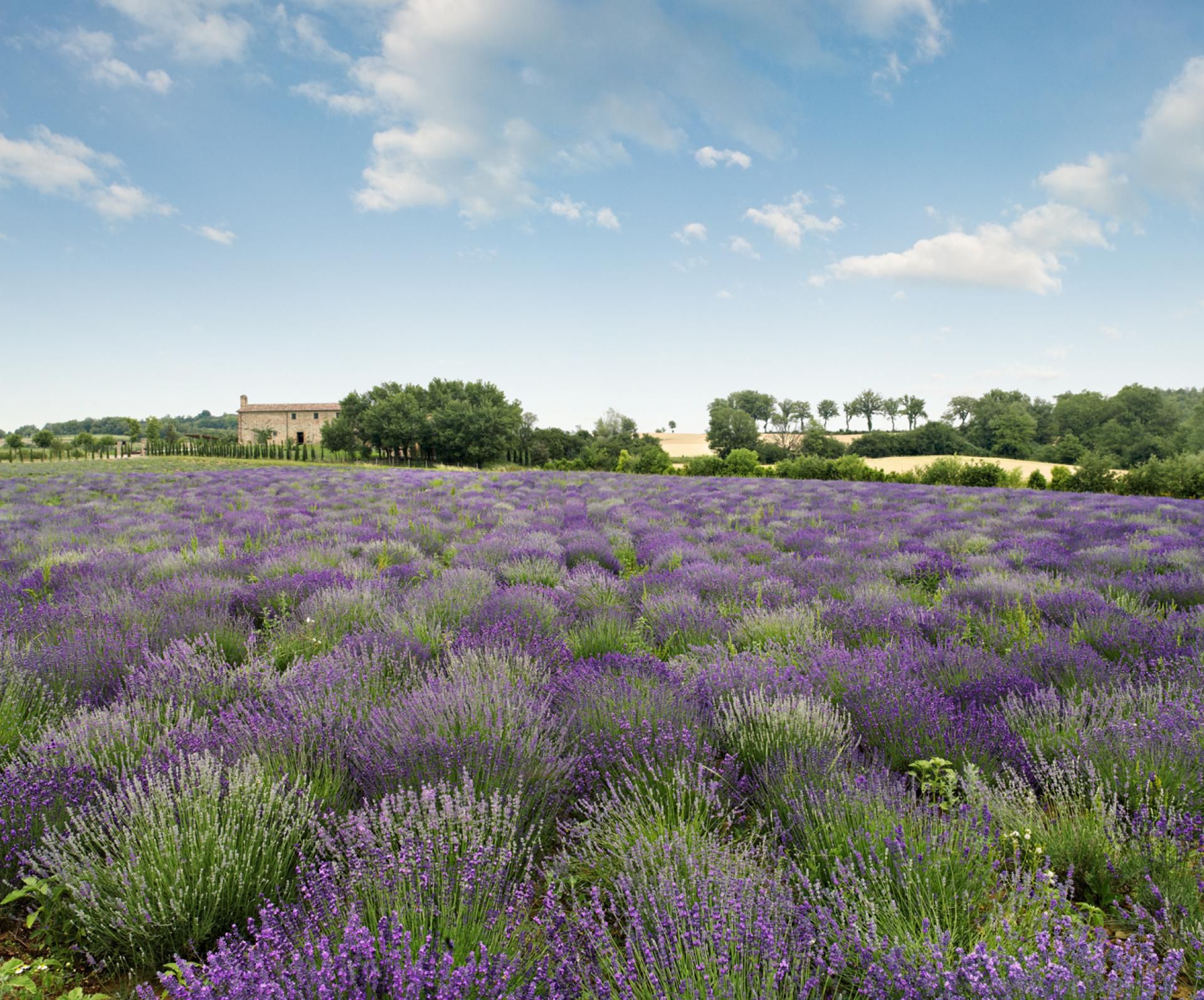 A sustainable future is not only necessary – it's possible.
We are all part of one great living system. We are all interconnected. Aboca was founded to nurture this balance, by looking to nature for the answers to people's needs, while respecting the human body and the environment. .
Nature has always guided and inspired our way of doing business. By considering the company itself as a living system, we have been able to focus on the concepts of value and community, to look beyond profit and continue striving for the common good. At a time when the word "sustainability" risks being trivialised, it has become essential to plan for a future based on truly sustainable models and activities, as we become increasingly aware that the individual good cannot be separated from the common good.
Over the last 40 years, Aboca has proved that a sustainable future is possible.
A new way of doing business now has a new name, the Benefit Corporation.
Aboca is a Benefit Corporation. This is a new legal form of company that formalises our ongoing commitment to the pursuit of the Common Good in our statute.
Being a Benefit Corporation means making a formal commitment to operate in a responsible and transparent manner, with the aim of having a positive impact on society and the environment, as well as making a profit.