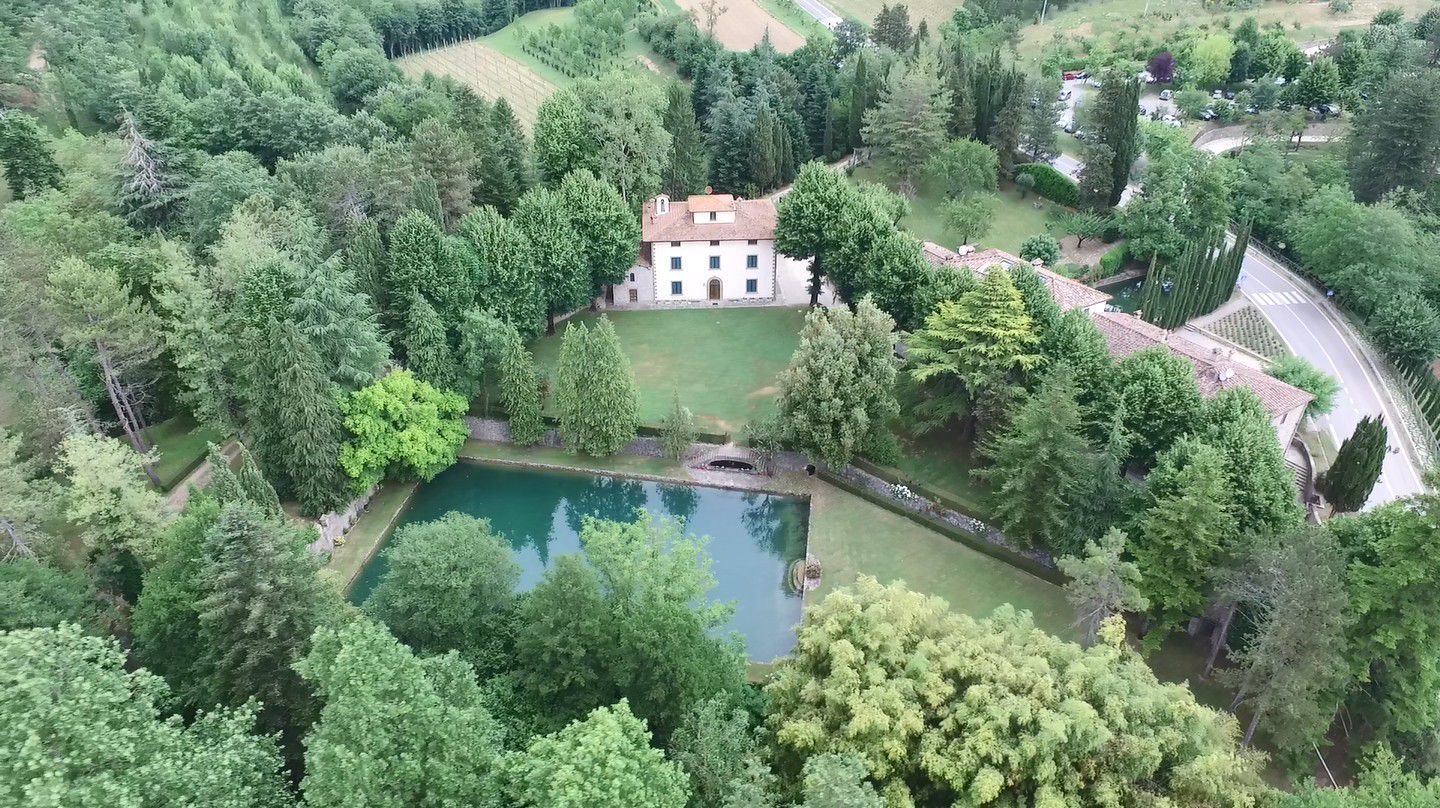 About us
Here at Aboca, we are working every day to improve human health and the health of the planet. That's why we make 100% natural and biodegradable products, looking to nature to meet people's needs, respecting the human body and the environment.
Find a product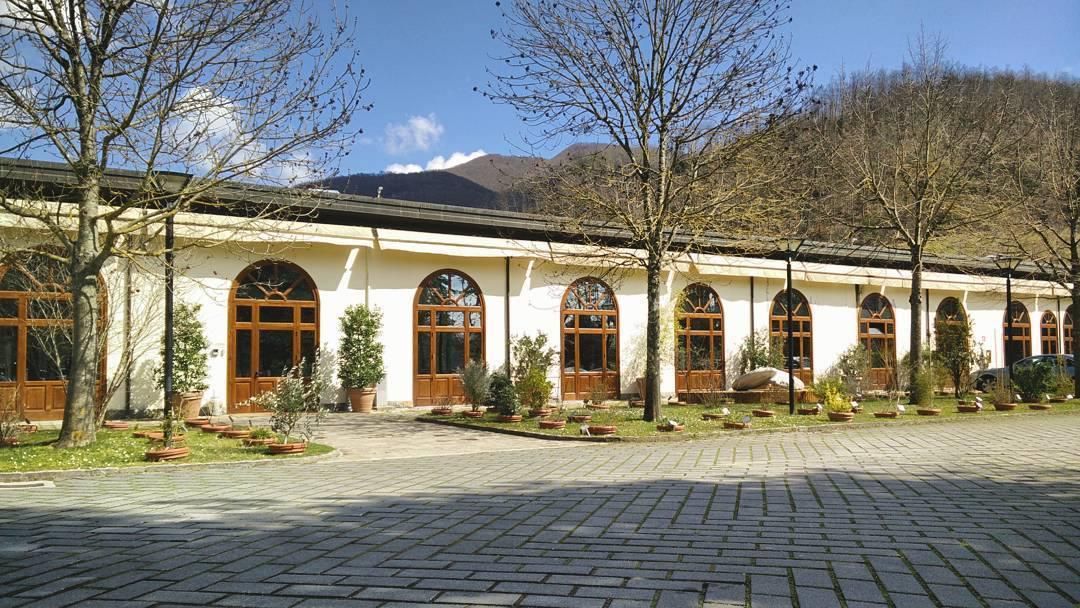 We are an Italian healthcare company that makes effective, safe and 100% natural products, based on scientific evidence and developed with a Systems Medicine approach.

Everything is connected and interdependent in the human body, just as it is in nature and that is why for over 40 years we have been looking at health in a new way, revisiting the intricate pathophysiological mechanisms of the body and looking for solutions for human health in the complexity of nature.

With an integrated system that begins with 100% organic farming, scientific research and production, at Aboca everything is designed and conceived to obtain the natural molecular complexes from plants that are the basis of our products without the use of artificial substances.

Our commitment does not end there. We constantly train health professionals to bring real value to people, building relationships of trust, helping them to understand their bodies and spreading an awareness of the importance of our connection to our surroundings.

To this end, we have also developed a series of cultural initiatives including events, scientific conferences, Aboca Edizioni publications and the Aboca Museum.
We believe that real success can only be achieved if we are able to combine economic growth, social justice and respect for the environment. These values have always been part of our DNA, and today we are officially a Benefit Corporation and a certified B Corp, a formal recognition of our commitment to the Common Good.
Where we are
Our name is part of our story and is the foundation of our identity. Aboca is the place where it all began and where the company still has its main headquarters.
Medicinal plants have been cultivated in the land around Aboca since as early as the 13th century. According to the etymology, the term Aboca comes from "Abiga", an ancient name in dialect for yellow bugle, a medicinal plant with purifying properties.
That's where we can be found, nestled in the Tuscan hills, where we have our roots.
And that's where we continue to plan for the future.
Our headquarters are located in Aboca, while our Factory 4.0 is a few kilometres away, in Pistrino (PG).