Scientific
Evidence
Evidence-based medicine applied to natural substances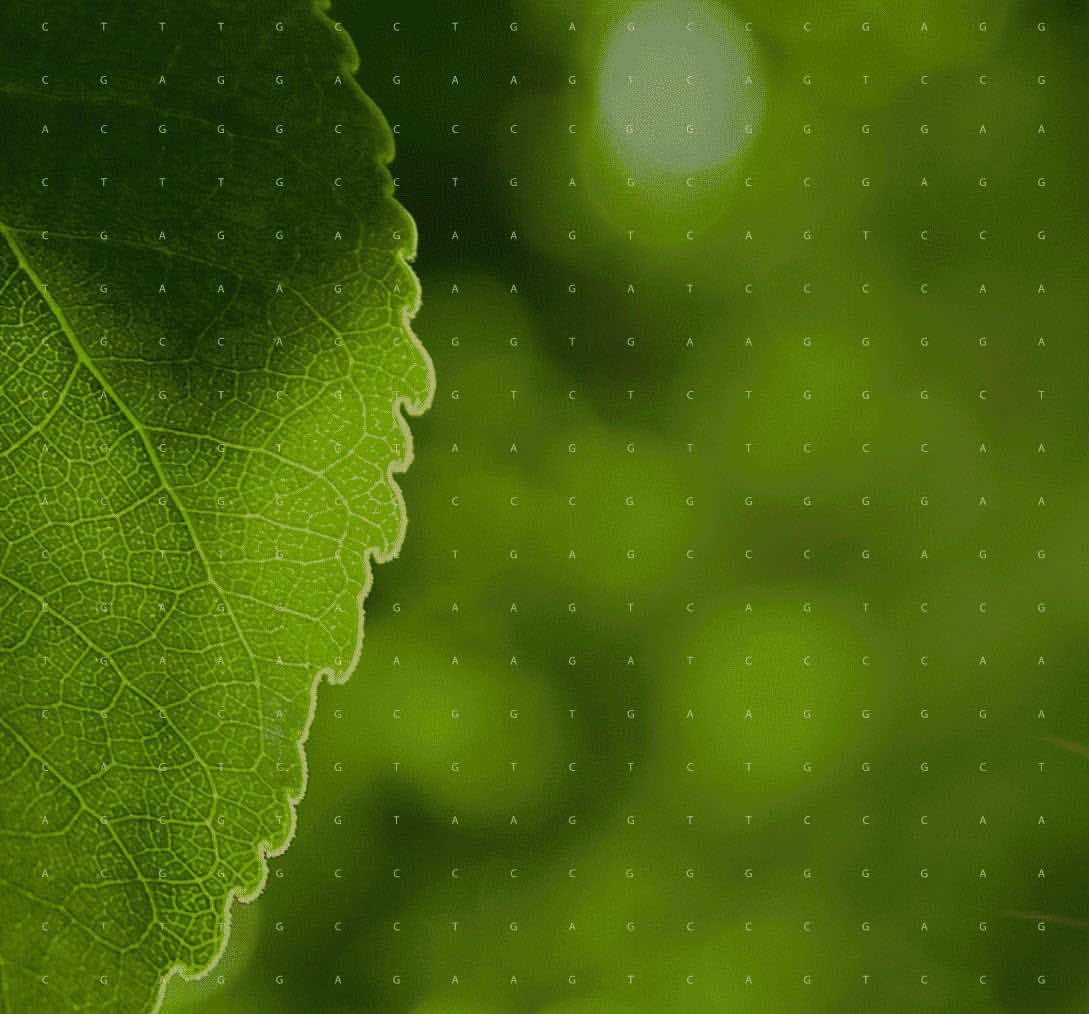 How do natural substances work? How can they benefit our health?
Nowadays, we are able to comprehensively answer these questions on the basis of scientific evidence. This has also been made possible by the enormous leaps made in science.
At Aboca, we have always believed in research as a means of advancing our understanding of natural substances for human health.
This is why we also collaborate with numerous research centres, universities and hospitals both nationally and internationally, to study the action of our products, their effectiveness and safety.
GO TO THE SCIENTIFIC EVIDENCE DATABASE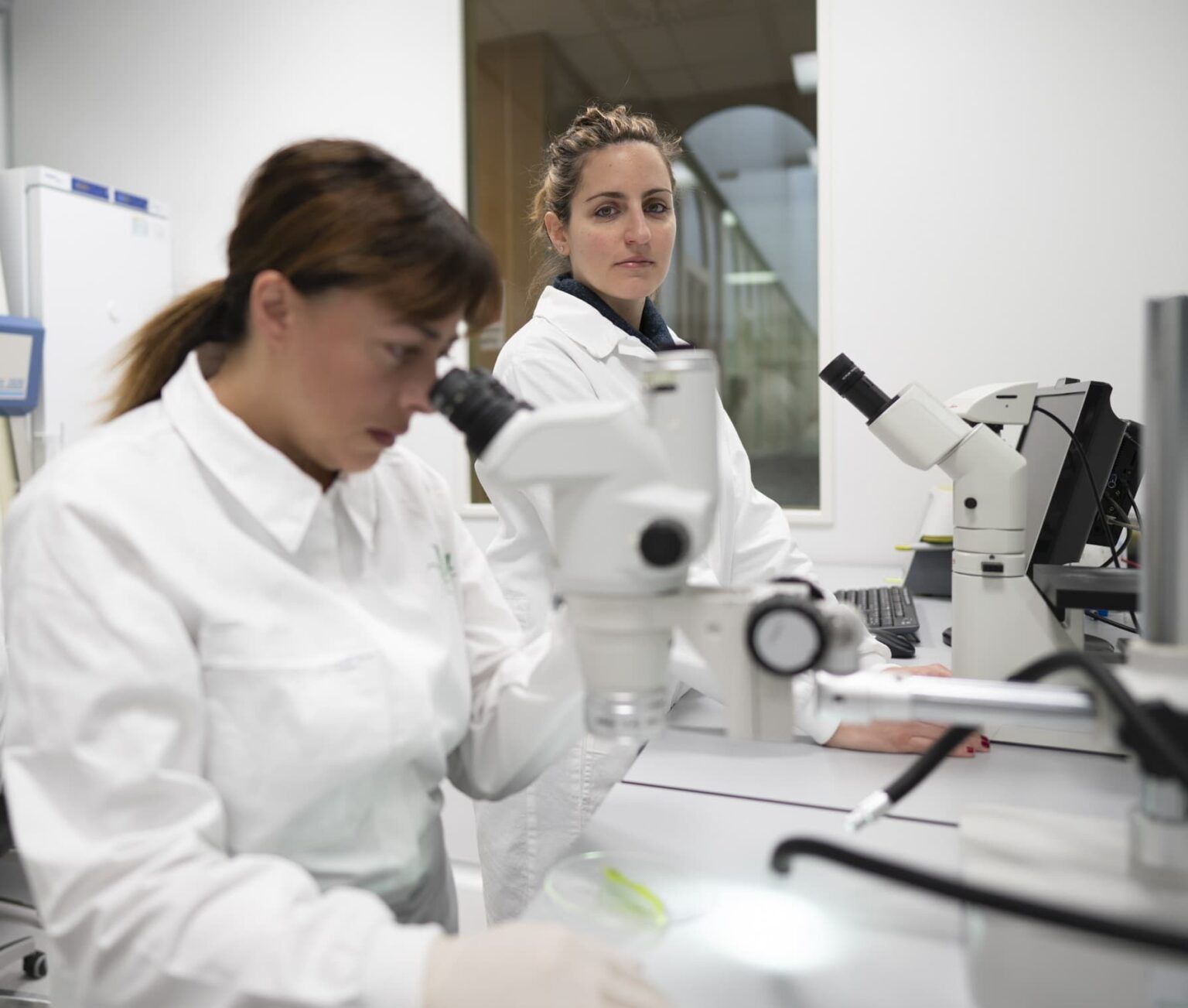 We are the first company making 100% natural products that consistently invests in clinical studies.
We at Aboca view this type of investigation as especially important because it allows us to verify the product's effect on patients and assess the impact of the treatment on their quality of life.
Several clinical studies have been published in internationally renowned scientific journals (e.g. The American Journal of Gastroenterology, Frontiers, Nutrients, Italian Journal of Paediatrics).
Many of these studies have been conducted voluntarily by research centres and hospitals, demonstrating that there is a keen interest from the medical profession in investigating new therapeutic solutions for their patients that have a favourable risk/benefit ratio.
The various studies involved hundreds of patients with differing health requirements, including children and adults of all ages.
This means we can offer an important guarantee with regard to the action and effectiveness of our natural products to those who choose Aboca products every day. Moreover, we can share the most advanced scientific findings about natural substances with health professionals.
Clinical research
Aboca promotes clinical research in order to provide the scientific evidence that supports the excellent risk/benefit profile of products already on the market, as well as to support the launch of new products.
Pre-clinical investigations are performed in collaboration with specialised centres. They study the mechanism of action and safety of a product.
The purpose of clinical trials is to verify the effect of a treatment on humans and ascertain its efficacy and safety.
Clinical data is gathered using rigorous and well-validated scientific methods, in line with the current national and international legislation and the relevant European regulations.
The clinical investigations sponsored by Aboca are planned, designed and managed in a way that safeguards the rights, safety and well-being of the subjects taking part, in accordance with the ethical principles which have their origin in the Declaration of Helsinki. Accordingly, the start of a clinical investigation can only take place upon the approval of the relevant ethics committees and authorities.
In addition, we can 'observe' what happens in the real lives of people who use any given product and collect information on their user experience (Real World Data) through post-marketing surveillance.
This work is carried out by Aboca through validated questionnaires, which are submitted to the various stakeholders (e.g. patients, pharmacists and doctors) via a dedicated and structured digital platform. They can express their opinion on the user experience and contribute to the product's continuous improvement, for the benefit of everyone.
Real World Data, i.e. data from real experience, is another way for Aboca to expand the clinical evidence for products on the market, generating further data that supports their performance, quality, usability, tolerability and safety throughout their lifecycle.