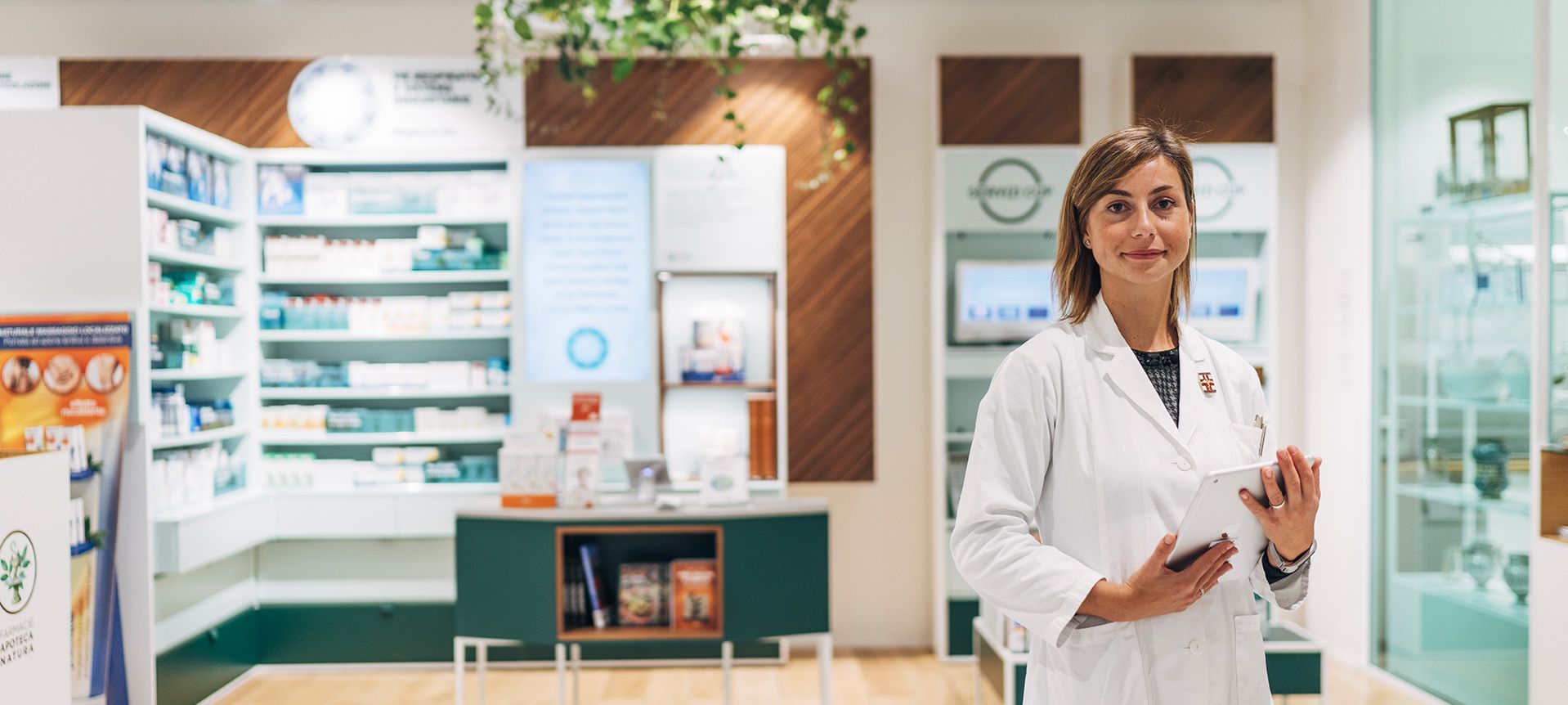 CREATING VALUE
Distribution plays a key role. For us, distribution is not just about supplying products and economic value to our customers, but also sharing our professional and ethical values, which put people at the heart of everything we do.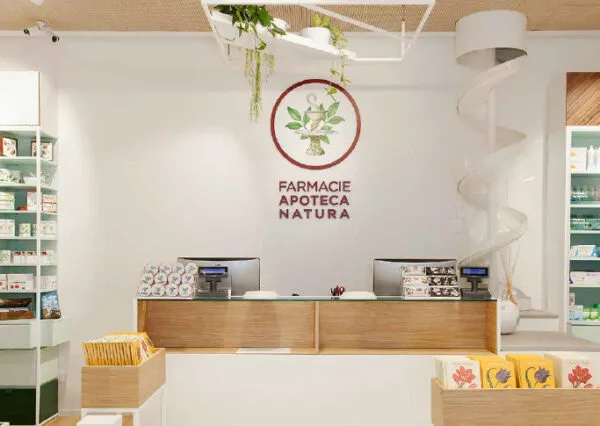 We distribute our products through a selective direct model, based on partnerships that make the best possible use of specialised points of sale and advice. Our sales network are trained to explain the unique features of our products and work alongside our network of medical sales reps.
We are present in 17 countries around the world including Italy:
FOREIGN AFFILIATES
COUNTRIES WITH INTERNATIONAL DISTRIBUTORS
Albania
Austria
Bulgaria
China
Cyprus
Croatia
Estonia
Greece
Israel
Latvia
Lithuania
Malta
Portugal
Romania
Slovenia
Taiwan
Turkey
DOVE SIAMO
1.531

herbalists and health food stores
COME CI ARRIVIAMO
16.641

regularly visited doctors
56

technical-scientific informants
THE APOTECA NATURA NETWORK
To strengthen our distribution and make the most of our integrated supply chain, Aboca has supported the establishment and development of Apoteca Natura, an international network of independent pharmacies specialised in natural self-medication, who are able to listen to people and guide them along their own journey to health through awareness. Today, the network includes over 1,000 pharmacies in Italy, Spain and Portugal.
Our 21 AFAM municipal pharmacies in Florence, where we are testing new ways to provide pharmacy services, also belong to the network.
1.103

Apoteca Natura pharmacies
22

municipal pharmacies in Florence (AFAM)