Work with us
JOIN THE WORLD OF ABOCA
The Aboca Group is always on the lookout for new talent.
Check for vacancies and send us your application.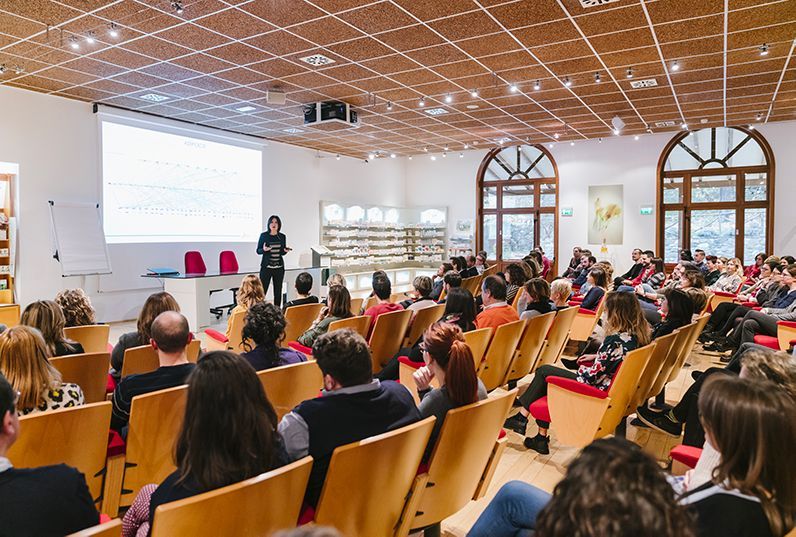 The Aboca Group is constantly growing.
That is why we are always looking for new people to join our staff, from talented young people to experienced professionals.
If you've always wanted to work for an innovative company that focuses on the well-being of people and the environment, if you dream of building something new, both for now and the future, check our vacancies and send us your CV.
Can't find the right position for you? Don't give up. You can still send us an application and we'll keep it on file for any new opportunities that might come up.
VALUE TO THE PEOPLE
The Aboca Group is committed to diversity and inclusion and offers a respectful work environment that is free from discrimination and harassment.
Candidates are selected regardless of race, colour, religion, gender, ethnicity, age, disability, pregnancy, sexual orientation, gender identity or expression, public assistance status, salary disclosure or related discussions, or any other protected category.
HOW DOES THE SELECTION PROCESS WORK?