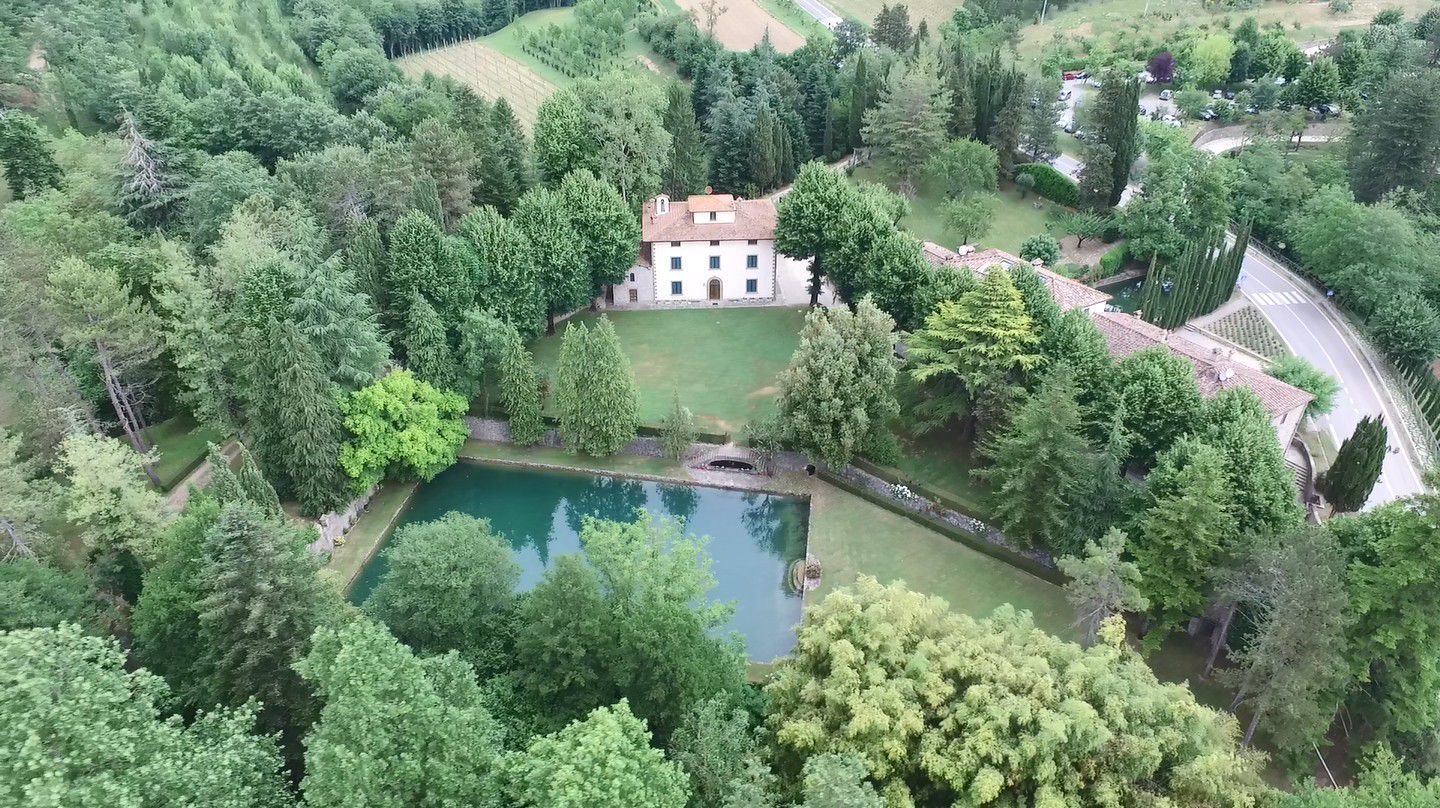 Innovation has been a part of Aboca for over 40 years, through the study of pathophysiology and plant-based substances, seeking the answers to human health in nature, while respecting both the human body and the environment. Our integrated supply chain, which includes everything from organic farming and production, to scientific research and technological innovation, allows us to create products that are 100% natural and biodegradable. And all this with no artificial substances used throughout the entire process.
WE RESEARCH
Nature's complexity and intelligence are valuable resources in the evolution of medicine. For us at Aboca, this means a new way of caring for people's health, thanks to the physiological action of substances that are 100% natural, while also respecting the body and the environment.
FIND OUT MORE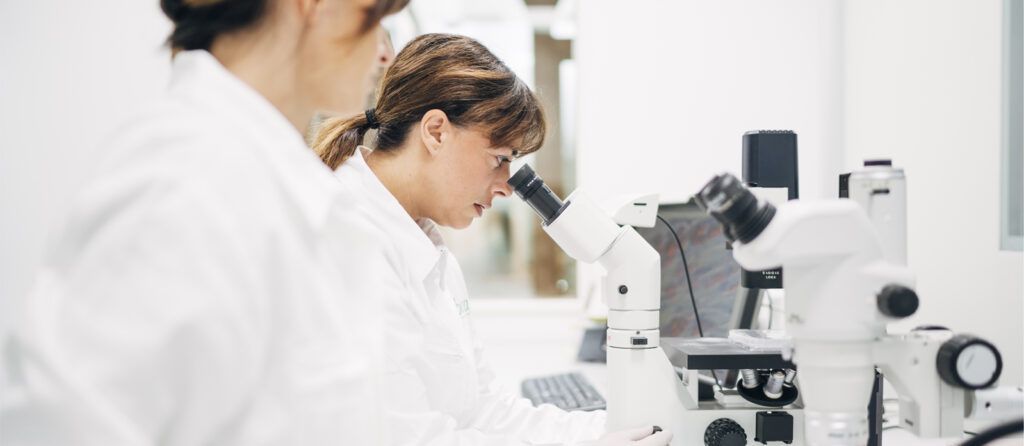 WE DEVELOP
We look after people's health with innovative 100% natural products, capable of providing answers for human health both in the area of homeostasis and therapeutic treatment.
FIND OUT MORE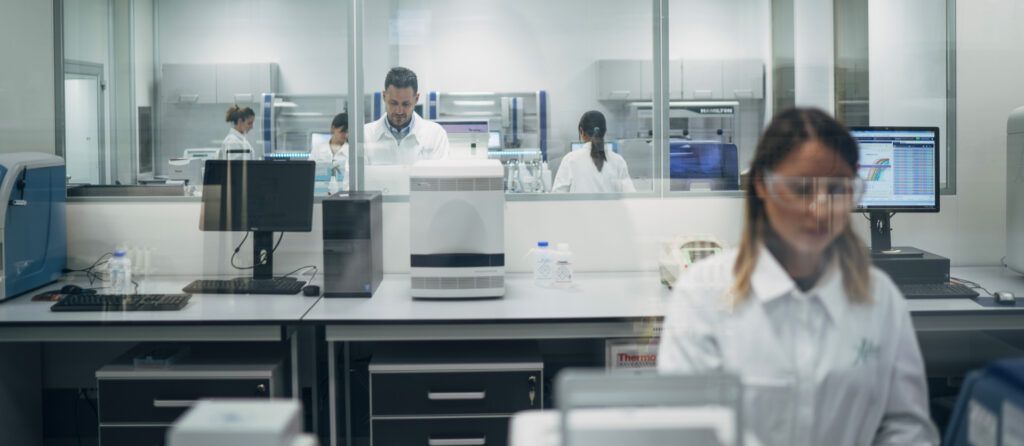 WE PRODUCE
From field to finished product, we keep our constant commitment to 100% natural products, whilst also guaranteeing the highest quality at every stage in the process, without the use of any chemical substances, GMOs and chemical solvents throughout the supply chain.
FIND OUT MORE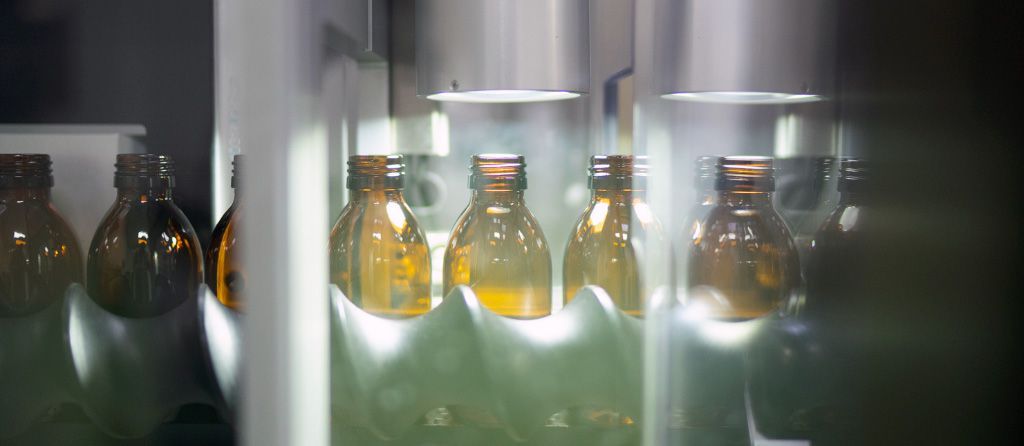 WE DISTRIBUTE
Distribution plays a key role. For us, distribution is not just about supplying products and economic value to our customers, but also sharing our professional and ethical values, which put people at the heart of everything we do.
FIND OUT MORE