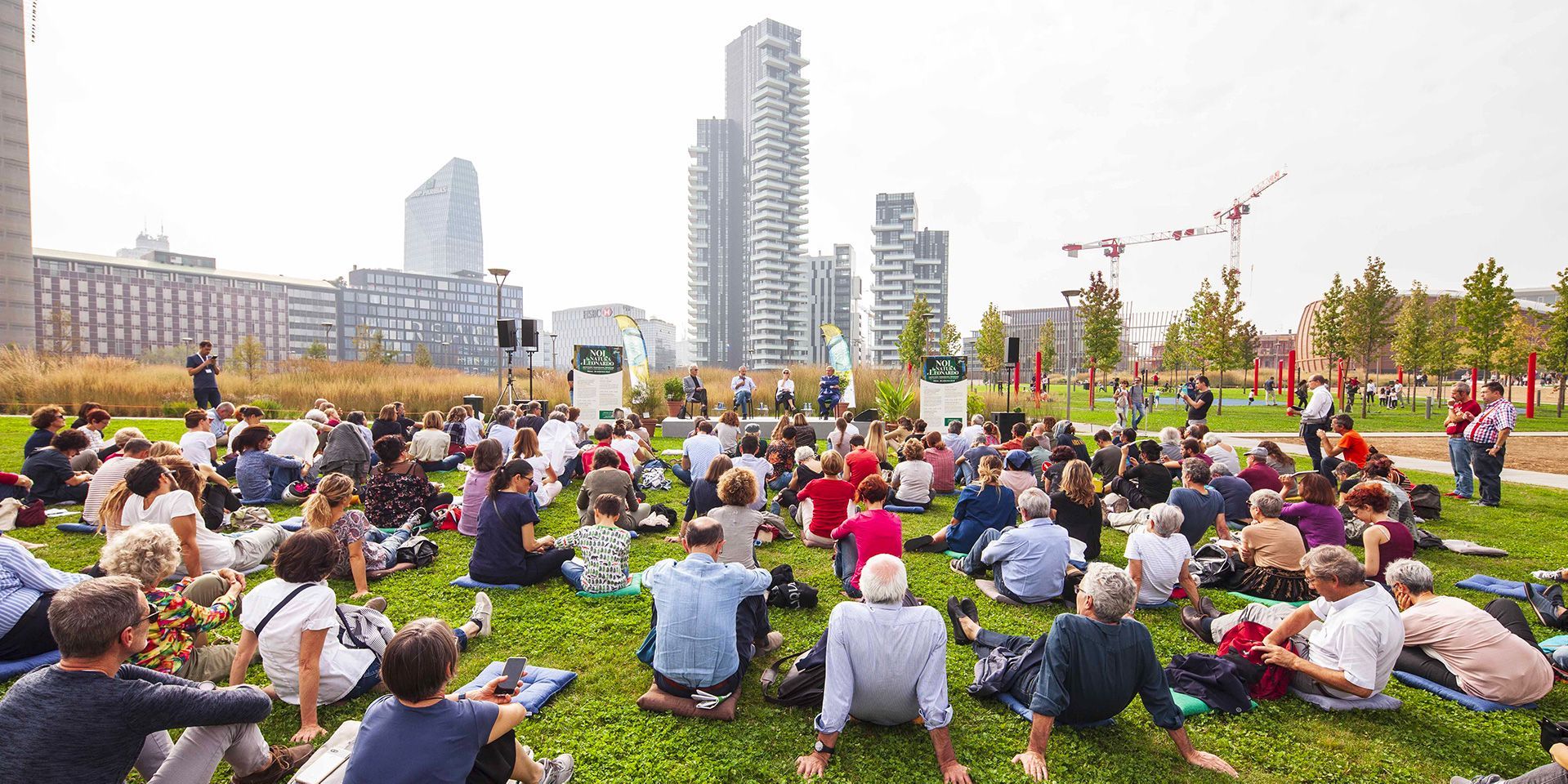 Culture
We disseminate learning, science and a way of life to regain an awareness of the link between human health and nature.
IDEAS AND VALUES FOR TOMORROW
Investigation and study of the profound link between human beings and the natural world, from both a scientific and a historical point of view, has always been paramount to us. As well as developing our expertise, we have also decided to share it as a tool for the cultural and social development of the communities in which we operate.
In Italy, we promote learning through Aboca Edizioni, our publishing house, and the Aboca Museum, our display and educational space, as well as by meeting people face-to-face and online through fairs, exhibitions and other events.

This is how we disseminate our values, share ideas, generate debate and open up new horizons for the future.

Because through culture we also take care of the Common Good, the good of all.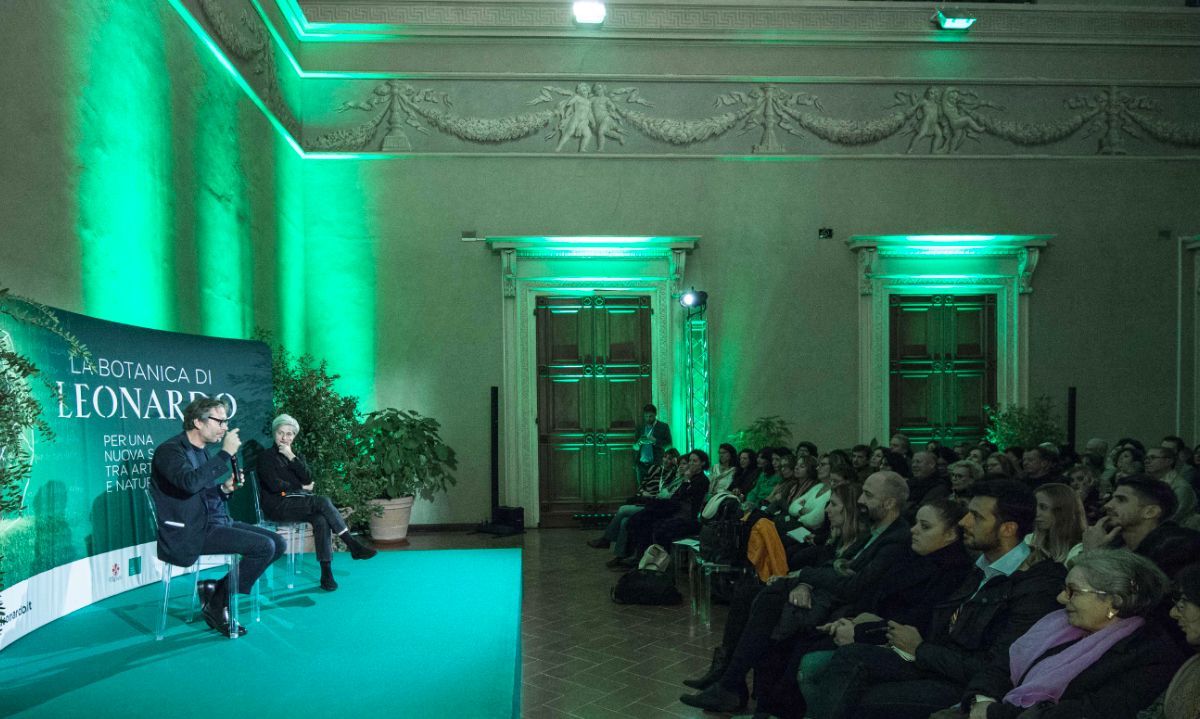 The Aboca Museum
Herbs and health yesterday, today and tomorrow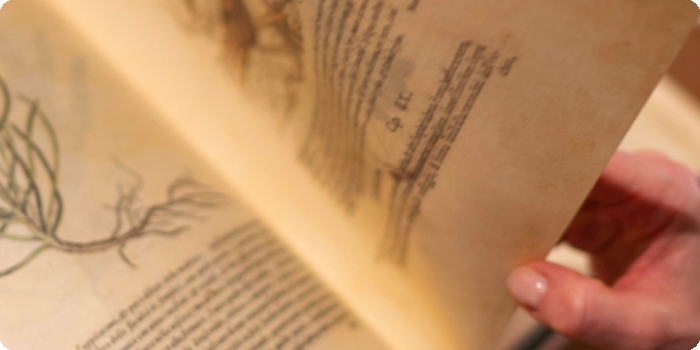 The Aboca Museum is housed in the historic "Bourbon del Monte" building, in Sansepolcro (Tuscany). Here you can take a historical journey and explore the relationship between herbs and health over the centuries, and thanks to a new exhibition space, you can also get even more involved in the Aboca world through a multimedia visit to the company.
Aboca Edizioni
Ideas, health and nature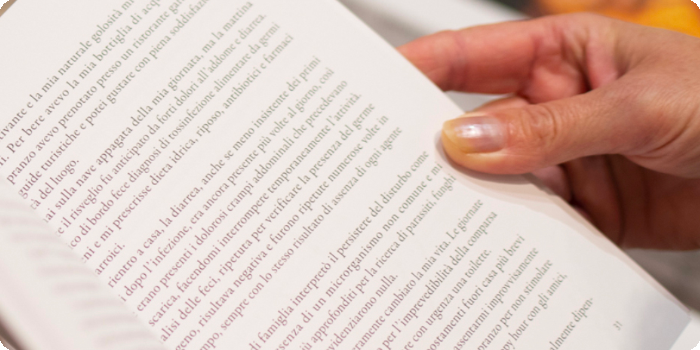 In an era as complex as ours, we all look for answers in order to better understand our surroundings. We have been contributing since 2012, by sharing our approach, knowledge and values with everyone. This is why we founded Aboca Edizioni: to encourage reflection on topics such as health, the common good, sustainability, farming, new business and development models, science, rights, but also art and literature. The publications catalogue is available in Italian.
Events
Coming together to understand, discuss and explore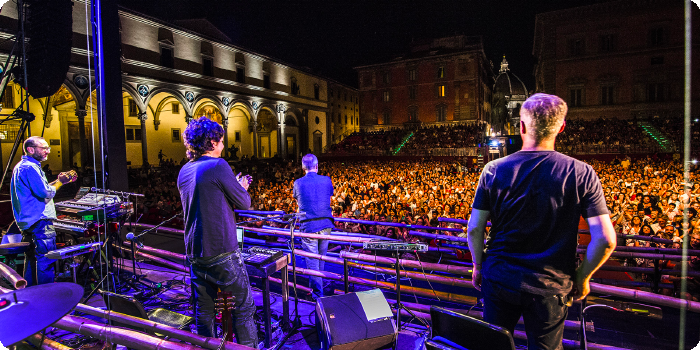 We try to reach people in many different ways, from festival to online meetings. We do this to bring meaningful value to our audience, in the hope of sharing a more sustainable future where natural substances will become necessary resources for our health and, more in general, for our life.
Aboca Life Magazine
Humans, plants, nature and the environment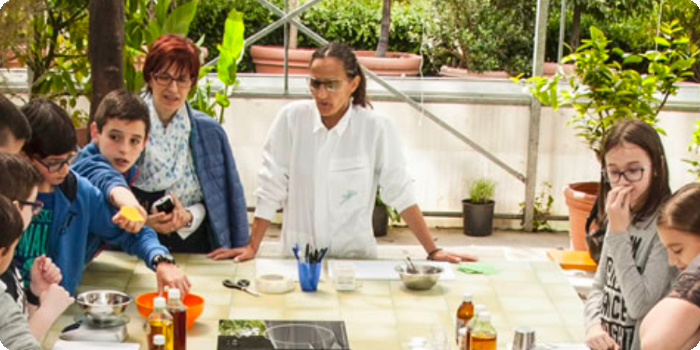 A meeting placeforum to delve deeper into ideas, facts, opinions and news (doubts included) on an great important theme: humankind's relationship with nature, which has always been central to Aboca's work. Health, the common good, sustainability, farming, new business and development models, science, rights, as well as art and literature that explore our relationship with plants and the environment in which we live. Aboca Life Magazine is available in Italian.