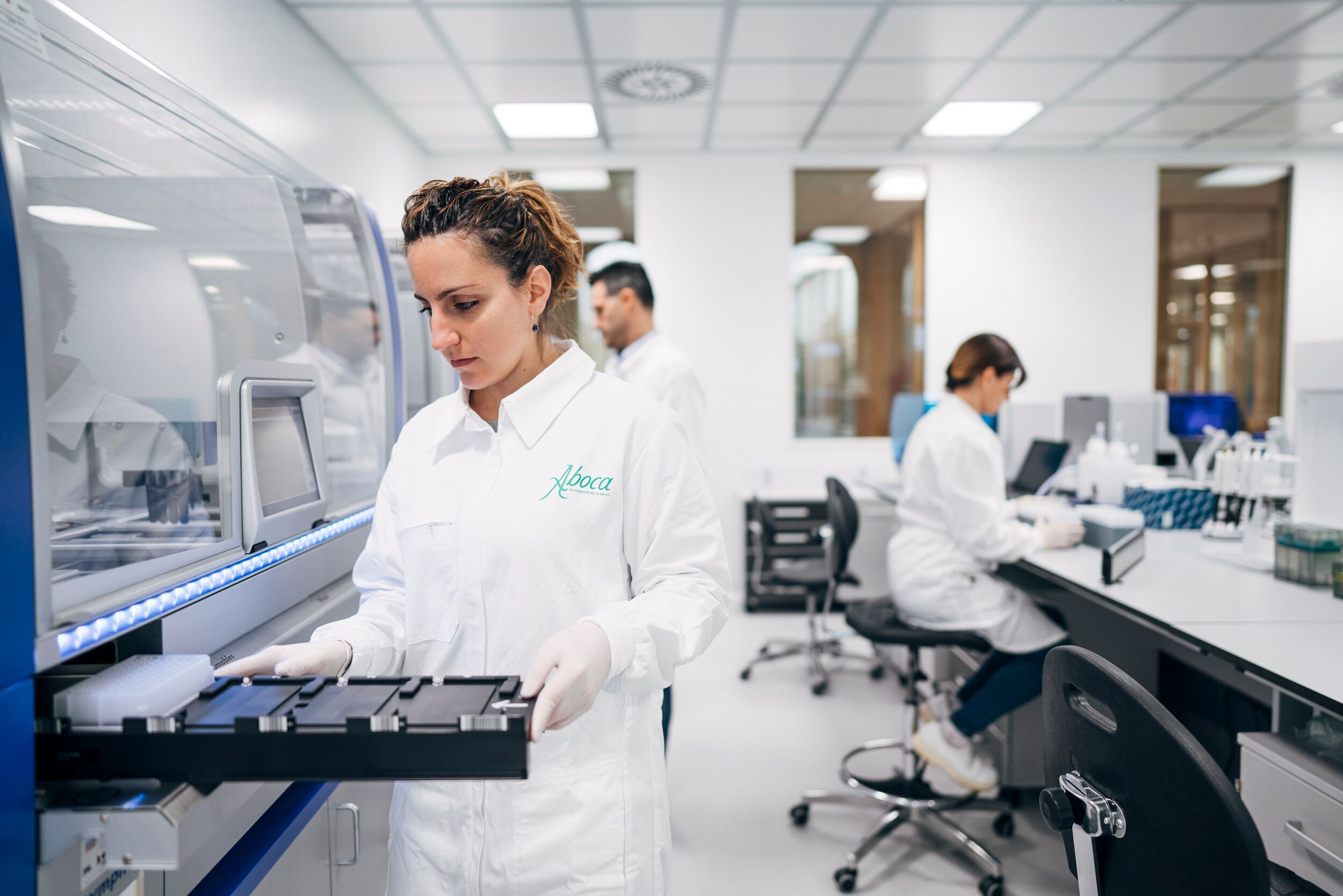 THE COMPLEXITY OF NATURE
Nature's complexity and intelligence are valuable resources in the evolution of medicine. For us at Aboca, this means a new way of caring for people's health, thanks to the physiological action of substances that are 100% natural, while also respecting the body and the environment.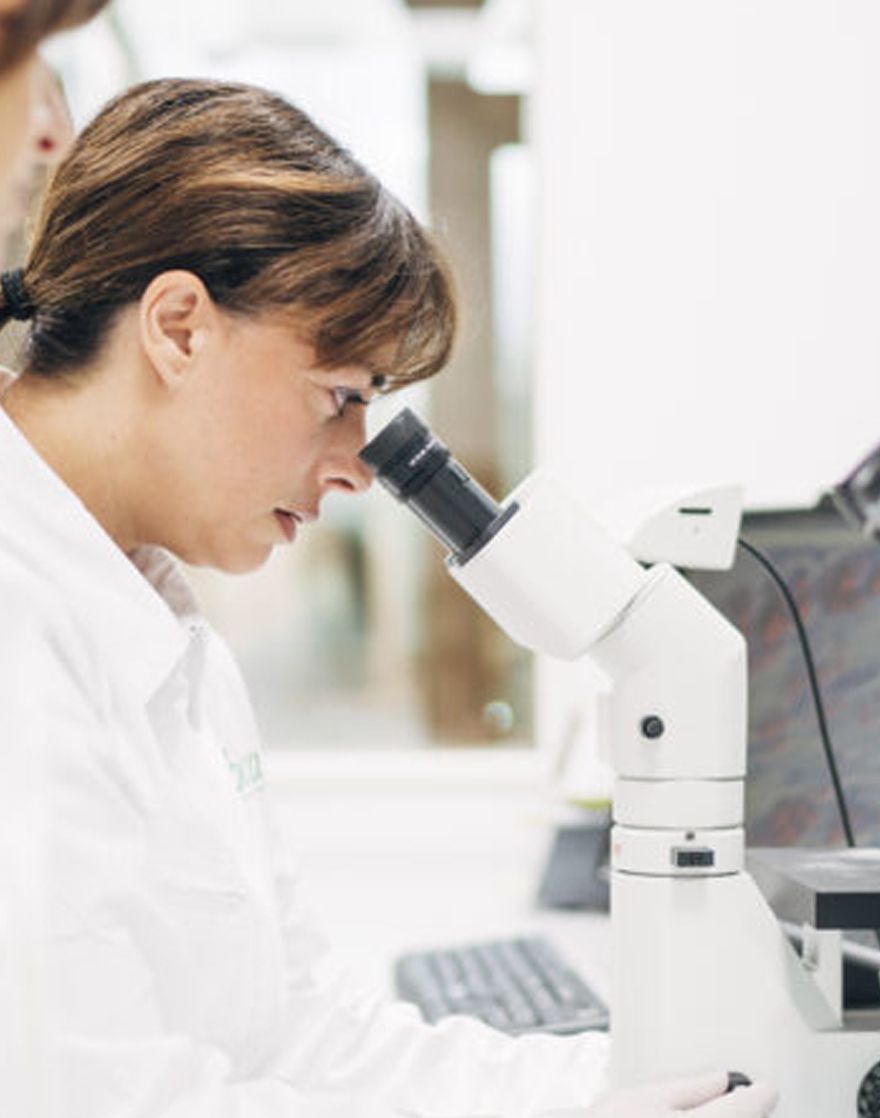 We have always acknowledged the therapeutic potential of complex natural substances and through 40 years of research, we have been able to propel them from the world of tradition into the world of innovation.
Through our Evidence-Based Natural research system we apply Evidence-Based Medicine and Systems Medicine criteria to natural substances, and we use all this to the benefit of people's health.
EVIDENCED BASED NATURAL: OUR RESEARCH LABORATORIES.
We go beyond the study of "molecule-receptor" interactions to an understanding of the interaction between complex natural substances and the human metabolism. We apply state-of-the-art techniques, including genomics, transcriptomics and proteomics.


We go beyond the identification of the title of a single active ingredient, aiming instead to understand the full qualitative/quantitative composition of substances.
We also use metabolomics to identify a substance's "fingerprint".
We combine the evaluation of specific clinical benefits with that of more general parameters, taking into account a person's homeostasis and quality of life. We currently have 18 ongoing clinical trials.
9,5

million+ euro investment in research and development
32

patents and patent families filed and
granted nationally and internationally
OTHER RESEARCH AREAS
HISTORICAL RESEARCH
We extensively study historical texts in order to research past solutions to a variety of health issues.
BOTANICAL RESEARCH
We collect plants from all over the world and study their therapeutic properties, to identify substances that could potentially be used in product development.
PHARMACEUTICAL DEVELOPMENT
We research optimal pharmaceutical forms of administration, to make sure our products yield the maximum therapeutic benefit.
BIG DATA MANAGEMENT
We use artificial intelligence to interpret and cross-reference data from various research areas, which allows us to transform huge amounts of data into valuable information that can be used by everyone.